FOSS4G 2018: Welcome to Dar es Salaam
This post was written by Msilikale Msilanga
Welcome to FOSS4G 2018 in Dar es Salaam. A city which is located at 6°48′ South, 39°17′ East (−6.8000, 39.2833), on a natural harbour on the eastern coast of East Africa. We are glad and happy to welcome everyone on this city for FOSS4G, a city of geospatial opportunities. A city where much of the challenge within the development and use of open source within the government is the relative lack of Open Source vendors within the local ecosystem – this starts from the university through to professional business practice. We believe that this is a massive opportunity for the FOSS private services sector and an untapped market that is ready to be tapped. Hence, it is the city where Geospatial community is on infant stage and need more support.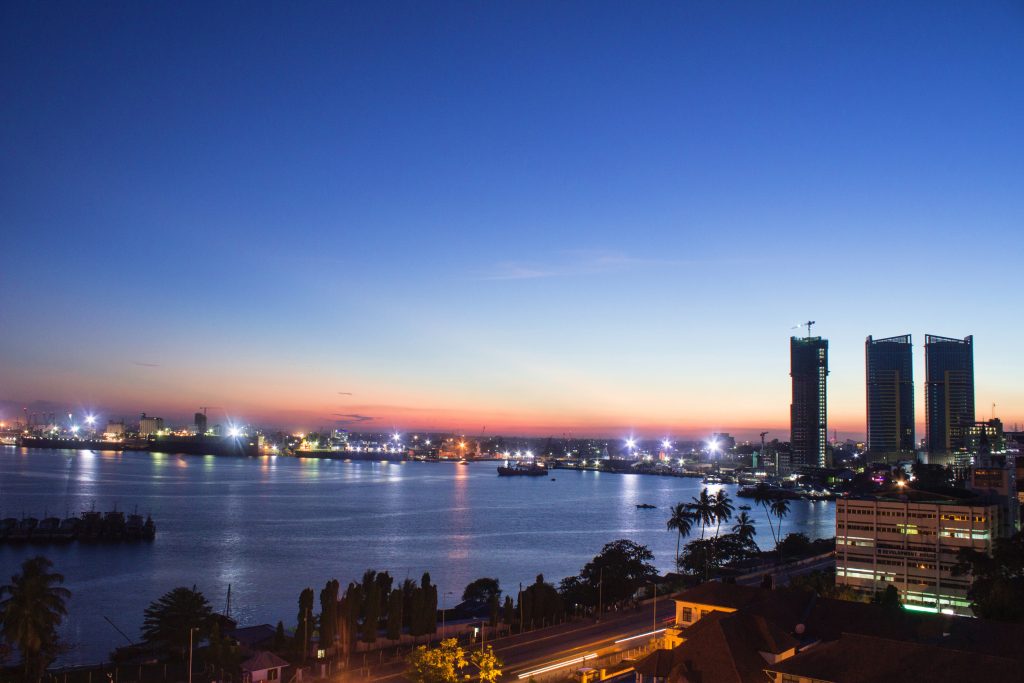 Apart from that, Dar es Salaam is an interesting city to learn about the Culture of Tanzania, the history, food and the historical heritage. Visiting Dar es Salaam, there are many places one can see for example Dar es Salaam fish markets, Kariakoo Market, Nice views of Dar es Salaam, Askari Monuments, Churches, National Museum and not forgetting beaches available in Kigamboni and Zanzibar. Furthermore, Islands, Arts and Nyama Choma dominate in Dar es Salaam which could be nice people to experience in Dar es Salaam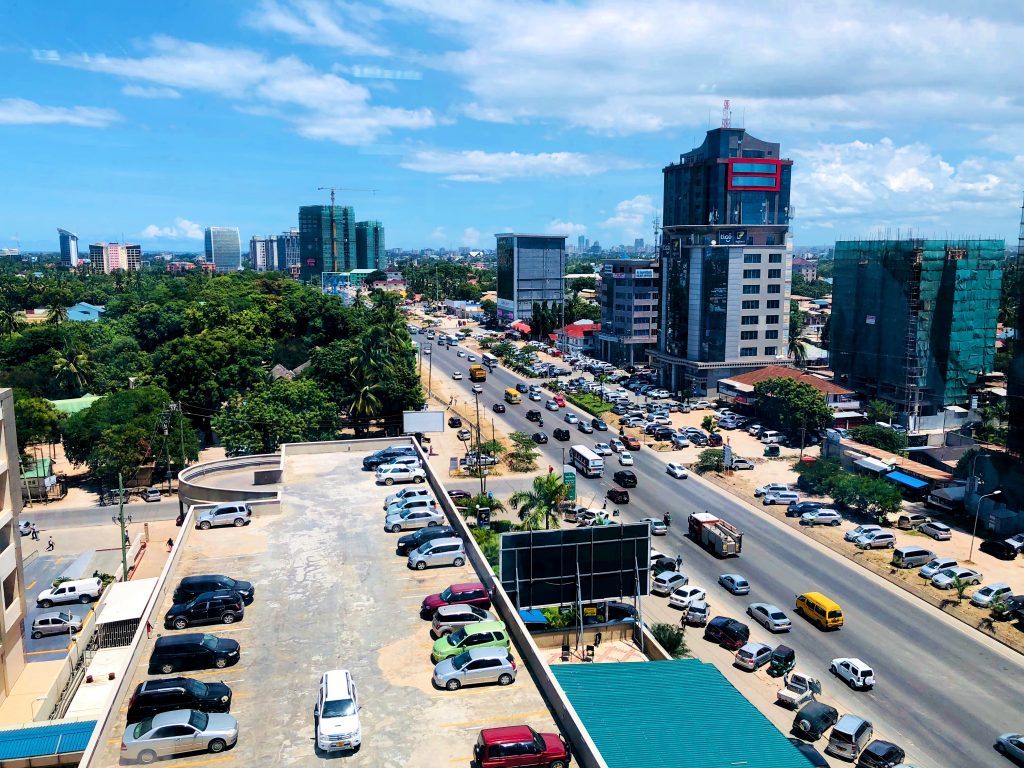 Welcome everyone so that we are able to meet between FOSS communities and the Community which has challenges and needs solution from FOSS community. This is the only opportunity where we got to create more FOSS Community from Africa.